Governors
The school's governing body has three main jobs:
to ensure that the school has a clear vision and strategy;
to hold the leadership to account for the performance of the school;
to oversee the school's financial performance and ensure its money is well spent.
The full governing body meets once a term. There are also two committees each of which meets twice a term. The Resources Committee looks at the finances, staffing and premises of the school. The Teaching, Learning Curriculum and Community Committee is responsible for overseeing the educational performance of the school and how it links to parents and the wider community in Broomhill and Sheffield. You can find on the website the membership of the governing body and of each of the committees.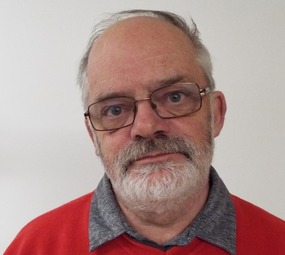 Derek Grover
Chair of Governors - I have been a governor at Broomhill Infant School since 2006 and chair since 2010. I am also a National Leader of Governance, in which role I am currently working with schools across the city. I am a member of the Sheffield Diocesan Board of Education and a trustee of the Sheffield South East Education Trust. I am an enthusiastic amateur musician and a cricket fan. It has been wonderful to see Broomhill develop over the last ten years, under three very different head teachers, all of them so inspiring in their different ways.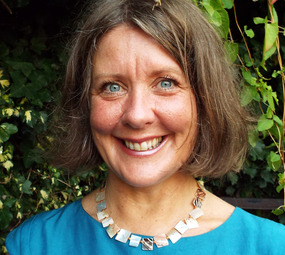 Catherine Timbers
Headteacher - I have been the Head Teacher at Broomhill Infant School since September 2015. It is my pleasure and privilege to work in such an inclusive, exciting and creative school. I love it and feel I have found 'a place where I was meant to be!' I was born in Sheffield, attended The University of Sheffield and now live in Ecclesall with my husband and two boys. We are an active family and enjoy camping, cycling, swimming, running and walking. I enjoy cooking, baking and gardening when I'm at home. I have a close family and many gorgeous friends.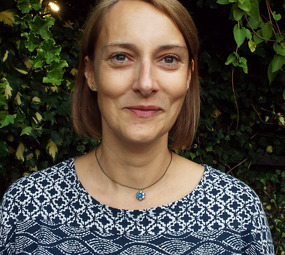 Jo Jones
Deputy Headteacher - I have worked at Broomhill Infant school for over twenty years, in fact I am now the longest serving member of staff! During that time I have been lucky enough to work in all bases and year groups. Broomhill is such a special little school, I have never wanted to leave! I became Deputy Head Teacher in September 2015 and currently teach in Green Base. I am responsible for English, Art and Design and Technology, and also work closely with the many students we have in school. I have three children, Will, Charlie and Ella who range in age from 6 to 17! They keep me pretty busy but in my spare time I enjoy reading and baking, as well as going to the cinema, theatre and gigs.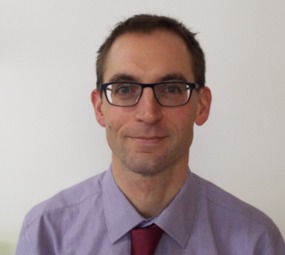 Toby Wilson
Co-opted Governor - I started as a governor at Broomhill Infants when my older son was there. He's now at Tapton and my younger son has also been through Broomhill and is now at Nether Green Juniors. Despite them moving on to new schools we still have a close relationship with Broomhill Infants and my family regularly still attend fundraising events. We live very close to the school in Broomhill and make the most of the area, especially the Peak District, where the whole family regularly enjoys biking, climbing and walking. I work as a data protection officer supporting a number of schools and trusts with data protection and compliance.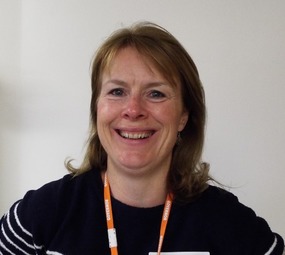 Lorraine Hill
Co-opted Governor - I have been a governor since 2014. I chair the Teaching, Learning and Community committee (TLCC). I am also responsible for inclusion and for e-safety. As link governor for Yellow Base I try to spend time in the classroom regularly as well as helping out when they do Forest School. I have two children, James and Polly who both attended Broomhill Infant School. I live in Broomhill and my hobbies include badminton, Pilates, walking, skiing, holidays, live music and socialising with friends.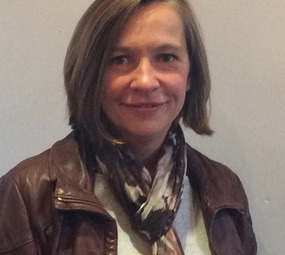 Helen Whysall
Foundation Governor - I became a Governor at Broomhill when Oscar, my youngest, came to school here, but they have all now moved on. I became a Governor because I love to get involved behind the scenes and support school as much as I can. My area of responsibility is Personnel, and I love the responsibility and challenge that gives to me. I'm very proud that I played a small part in recruiting Mrs Timbers as our fabulous Headteacher.When I'm not at school I'm looking after my 3 children, walking my Labrador and generally getting people together by organising events; which is what I love doing most. This can be a summer fair, a coffee morning or a full blown Street Party. I'm a fluent French speaker and love my holidays in France going swimming, walking, canoeing and lots of eating. I'm obviously not very good at saying goodbye to somewhere my children have loved!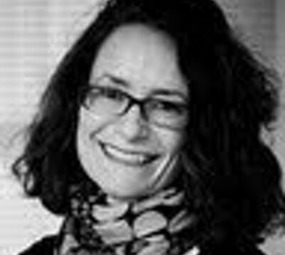 Deborah Lodge
Co-opted Governor - I am co-chair of the Resources committee and have been a governor at BIS for more than 10 years. I work at the University of Sheffield, where my role includes Finance and I bring this expertise to the governing body to support financial decision making and monitoring. I love BIS and its inclusive ethos and creative approach to everything. It is a pleasure to support such a wonderful learning environment.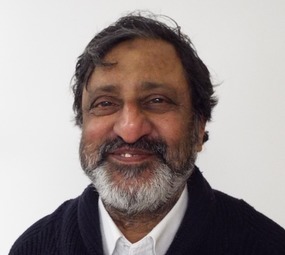 Abdool Gooljar
Co-opted Governor. I am a Qualified Social worker, President of ISB South Yorkshire and Acting Chief Executive Families Relief. Travelling round the world I have seen how many Children are deprived education due to poverty and Parents unable to afford education. I have been a governor at Broomhill School enables me to make sure Children's received a good education, As a Parent myself I know how I worry about my children's education. I want to make sure they benefit and have a brighter future. I am also Executive member Sheffield Interfaith Leader group.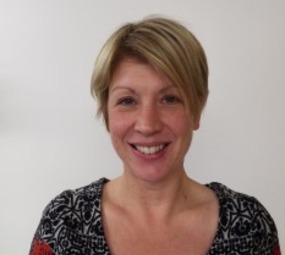 Rebecca Linsell
Community Governor - I became a Governor at Broomhill when my twins Ted and Tilly joined the school in the Autumn term 2016. My eldest child Seb also came here sometime ago, he is now at secondary school.I love Broomhill Infants School and all of the opportunities it provides our children with. I see the role of Parent Governor as a way of contributing back to the school. I also read with the children as a parent volunteer, as often as I can.I live in Broomhall and I am a solicitor and managing partner of a small local law firm. Whilst my children and their activities seem to take up the majority of my spare time, I love cooking and baking and enjoy swimming and running.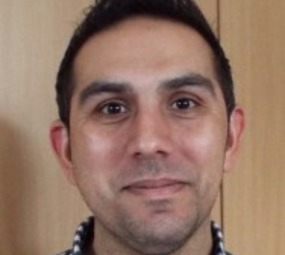 Imran Ahmed
Parent Governor- I have been a Governor at Broomhill Infant for several years. I currently have a child in Blue Base and my youngest will be joining Reception in September 2021 and as a parent I have a keen interest of being involved in the decision-making process of the education and environment setting that my child receives. Being a Governor allows me to be part of the process, but also gives me the opportunity to contribute back to the school and the wonderful and vibrant community ethos that we have. I have worked within the Public Sector for the last 18 years within the FM & Procurement/Supply Chain Management area, with over 16 years at Sheffield City Council and the last 2 years within the NHS. I am passionate about supporting local community facilities and sharing my skills, knowledge and experience that I have gained over the years in developing these for current and future generations. As well as a Governor at Broomhill Infant School, I am also on the board of trustees at Broomhall community centre. I have spent most of my life living in Sheffield around the S10 area and went to local schools, as well as Sheffield Hallam University. I enjoy spending time with the family, friends and being involved in local community events.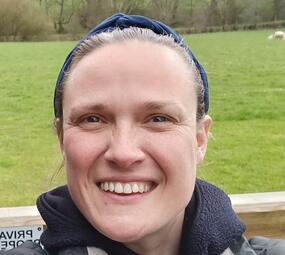 Esme Lawy
Parent Governor - Broomhill is a brilliant school and as a parent (my eldest is in yellow base and I have two younger children who will attend Broomhill in the future) I feel very invested in the school and I have great motivation to be involved as a governor. I believe strongly in the importance of children being outside and engaging with the natural world and I think the garden and the forest school programme at Broomhill are fantastic. I think it's so important to engage the children with the natural world to enhance their learning and wellbeing. I believe very strongly in the importance of inclusivity and I love how diverse and inclusive the school is. I am a doctor (a GP) and as such I have valuable skills and knowledge which I bring to the team of governors. In my spare time I enjoy being outdoors in the Peak District, running, cooking and gardening. I consider myself to be very friendly and approachable and I'm always happy to have a chat and help in any way I can.